Arctic Monkeys: "We Thought Josh Homme Was Inviting Us For Dessert"
26 August 2009, 17:52 | Updated: 19 August 2013, 12:58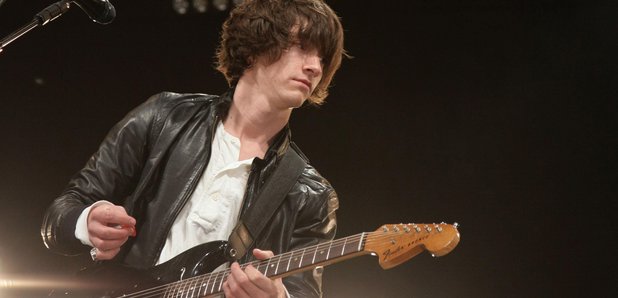 Star producer causes pudding-based confusion.
Arctic Monkeys have been telling Radio X about their confusion when they were invited out to the Mojave Desert to work with John Homme from Queens of the Stone Age.
"It was something we'd talked about, but we didn't necessarily think it would happen," Matt Helders told Radio X's John Kennedy. "We'd met Josh a couple of times from playing with them. He listened to the demos and said, let's do this, come to the desert."
"We thought we were going for a knickerbocker glory, for dessert somewhere," explained Alex Turner. "As if the first two albums were the starter and the main course. He's like, I'll take you for dessert. All of a sudden, there's cactii."
The sessions at Homme's Rancho De Le Luna studios also caused some members of the band to act strangelt.
"Jamie [Cook, guitarist] disappeared for about a day and a half on the motorbike, then he returned in a poncho with a sort of strange pink dust on his shoulders," mused a clearly impressed Turner.