First Single From New Arctic Monkeys Album Announced
31 March 2011, 15:31 | Updated: 19 August 2013, 12:53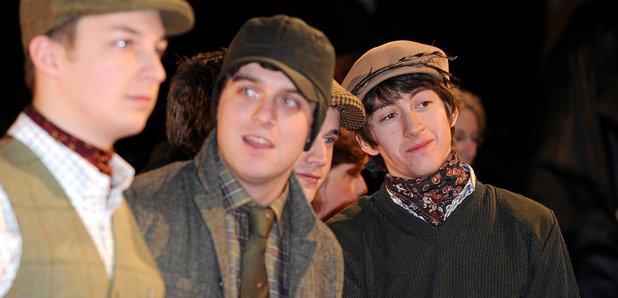 You can download 'Don't Sit Down 'Cause I've Moved Your Chair' from April 11.
The track is also coming out on 7" vinyl for Record Store Day on April 16.
The band's 4th album 'Suck It and See' is out on the June 6.
Fans have already had a preview after a video for album track 'Brick By Brick' was put online.